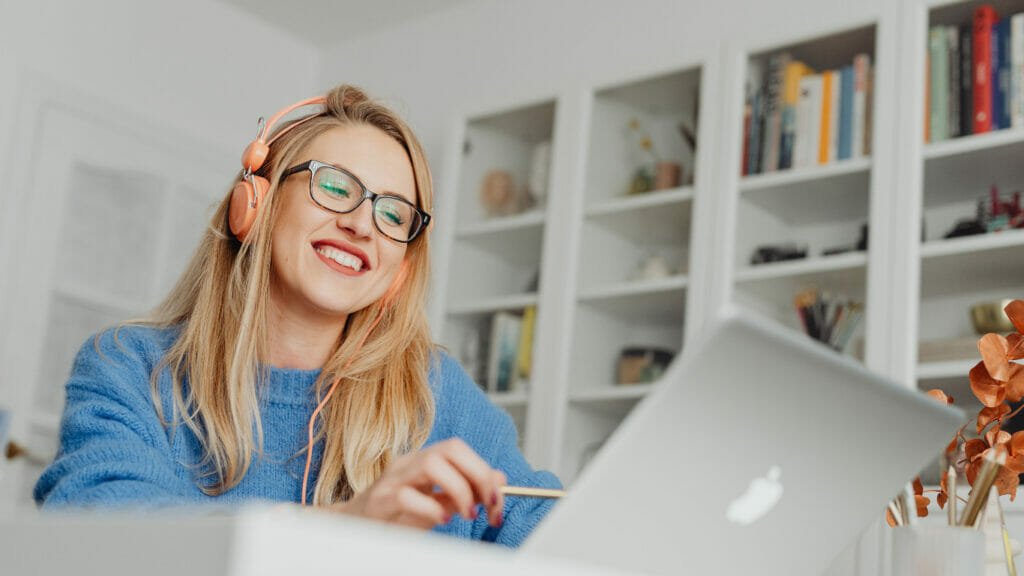 Marketing can be a time-consuming and resource-intensive process for small businesses. Enter Artificial Intelligence (AI), a revolutionary technology that can transform the way you approach content creation.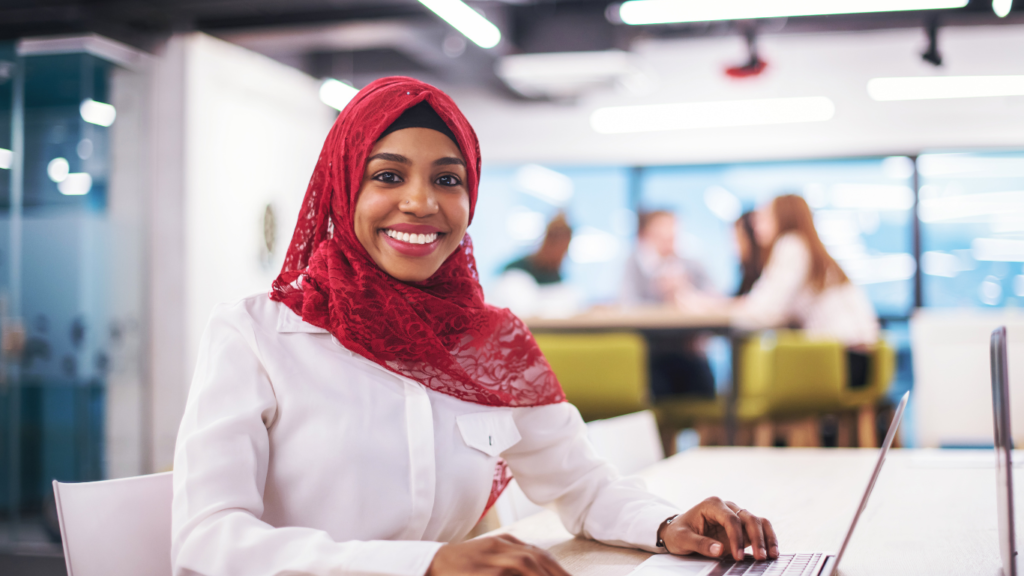 Introduction Market research is an essential tool for small business owners. It can help you understand your target market, identify opportunities, and make better decisions about your business.To start your market  research you must first define your target audience within your niche and answering some specific questions about your business' industry, competitive landscape, and uniqueness. […]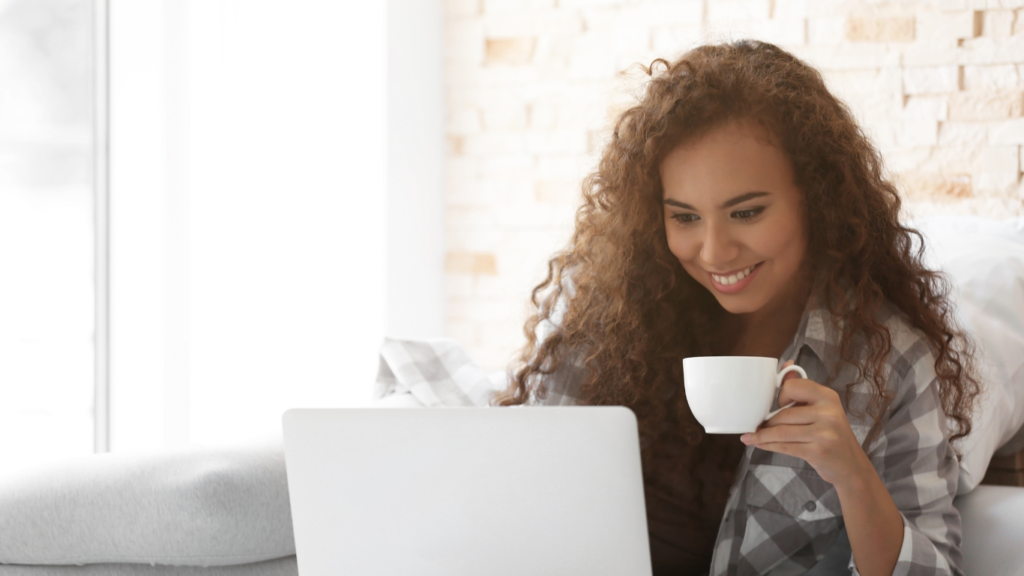 6 Reasons Why Knowing your Niche is Crucial for Your Small Business Success. Your niche is a fundamental aspect of successful marketing. It allows you to understand your audience on a deeper level, build strong relationships, differentiate from competitors, optimize resources, capitalize on market opportunities, and establish your brand as an industry authority.